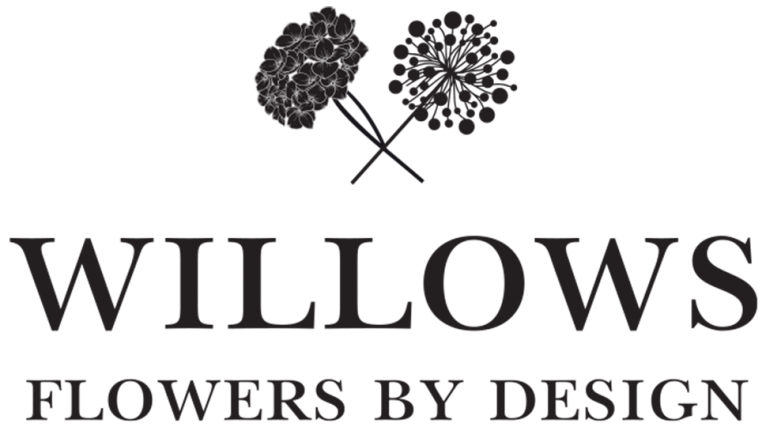 Willows have built a reputation on good, consistent customer service and the professional ability to understand our customers' needs. Willows' staff produce work of a very high standard and our flowers and foliages are chosen for their freshness and quality daily.
Willows have an experienced team of floral designers who are able to advise, design and create bespoke floral arrangements for every occasion. These arrangements are delivered directly from their shop by their own driver and they do not out-source any of their work.
Willows specialise in weddings and know how important fresh, seasonal flowers are in creating wonderful memories of 'your special day'. Their unique approach to bridal work provides the inspiration needed to design the perfect bridal bouquet that will complement and enhance the theme of the day.