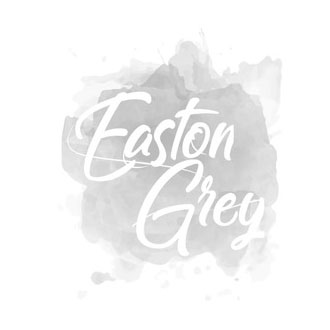 Easton Grey source beautiful gifts and accessories, so all you have to do is sit back and shop!
Their handpicked collections are where possible sustainable and manufactured in the UK.
Discover new ideas for your home - shop their latest collection of beautiful homewares including handmade cushions and recycled plastic water bottle throws.
Easton Grey also have curated collection of women's handbags, totes, purses, jewellery and other accessories too. Look out for their monogrammed tote bags - the perfect treat or gift!