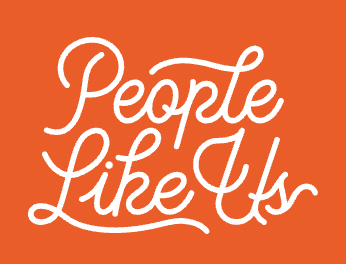 People Like Us is a design studio based in London. Collaborating with production partners, they produce everything you buy here in the UK, on the highest quality materials.
From their hand letterpressed prints to our custom made-to-order embroidery and everything in-between.
Social responsibility is part of People Like Us's DNA, they believe in community and protecting those in it and the world we all inhabit.
All of the garments are sourced from companies who share this vision, their production chains are certified by various independent bodies and meets several different industry standards.