This year has been hard for everyone but in the chaos, and the lock down creative juices have been flowing in lots of areas, and in a small corner of Surrey, in a place called Batts Hill, a couple of neighbours have been busy bringing their long-standing dream to life…..
Delano Pienaar and Bradley Johannie launched Batts Hill, their new Surrey Dry Gin in September. Neighbours, who over the years have become great friends, shared stories, celebrations, and special moments; during lock-down the pair decided to take their passion for gin a step further and in their own copper still Batts Hill Gin was born.

Using traditional distilling methods in combination with innovative ingredients, edged on by Delano the experienced chef on the team, they've created something truly special. Unlike most other gins, Batts Hill is distilled from a sugar beet base which gives it a particularly glorious mouthfeel. Macadamia nut rounds the gin, making it smooth enough to enjoy neat over ice and the unique blend of citrus and spice provides a highly versatile product that is delicious and perfect for creating interesting cocktail recipes.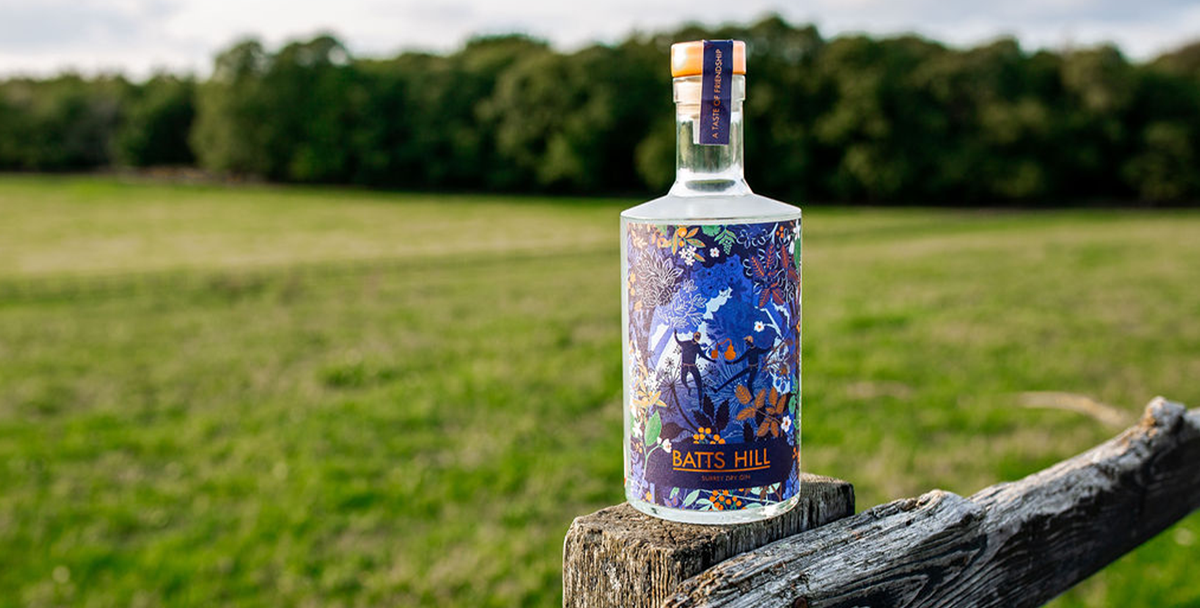 Delano says being local is really important to the team, 'Over the past many months we've been perfecting our product, thinking about our brand and what we want to stand for. We are local and support local. We've worked with local Surrey artist, Lucinda Kidney, to bring our brand spirit to life and we've engaged local designers, photographers, printers and business partners. We want to take on the world, but we are starting closer to home to build a base of local fans who share our passion and will help us grow'.

Despite the current challenges Bradley is optimistic, 'So far, the feedback has been really positive. We've been fortunate to participate in a couple of local markets and have been invited to host some events at local venues which we are incredibly grateful for. Retailers and venues that have been so generous in stocking Batts Hill have really boosted our confidence and made us feel so welcome to the market'.

Batts Hill is truly special, truly local, and a true taste of friendship.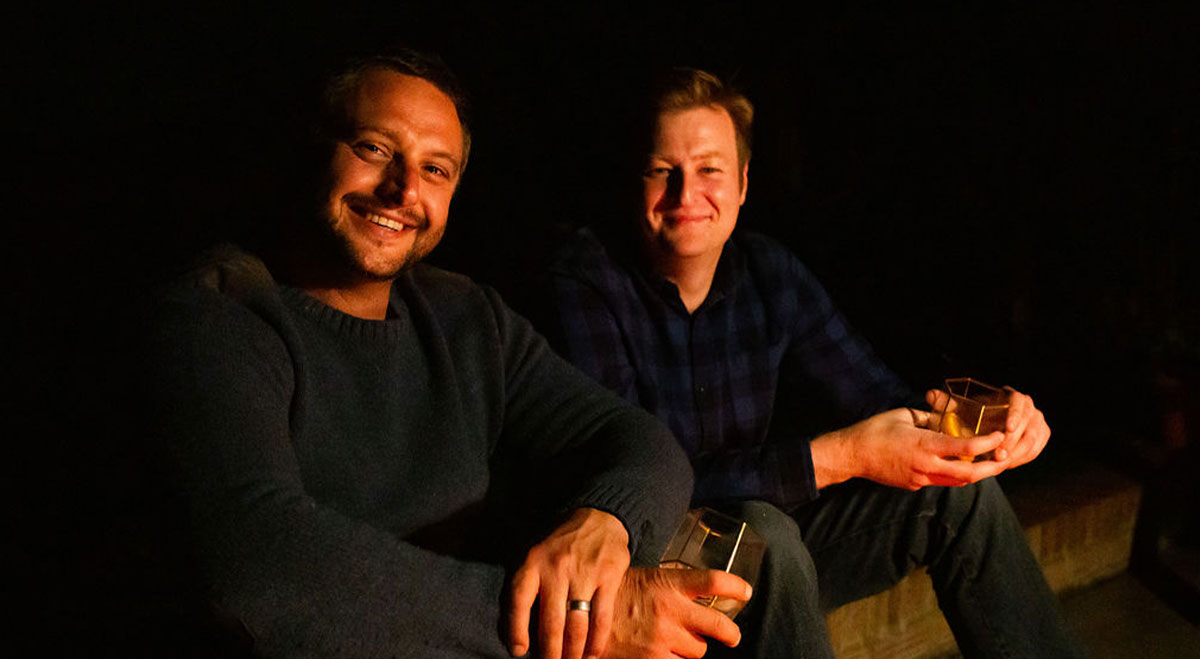 Notes:
Batts Hill gin is small batch and hand finished. It is a London Dry Gin with no added flavourings or colourings. Created from the finest sugar beet alcohol and the finest quality botanicals Batts Hill is a deliciously crisp, citrus-based gin, with elements of coriander, cardamon and black pepper to give it a contemporary edge, and creamy macadamia nut for the smoothest finish. All our gin is produced in 200L copper pots allowing for superior control and quality.

You can learn more about Batts Hill and for stockists please see our website: www.battshilldistillers.co.uk

We are running events for customers and tastings for stockists and on-trade partners. We'd be delighted to have a chat, give you a taste and see where things go.
info@battshill.co.uk