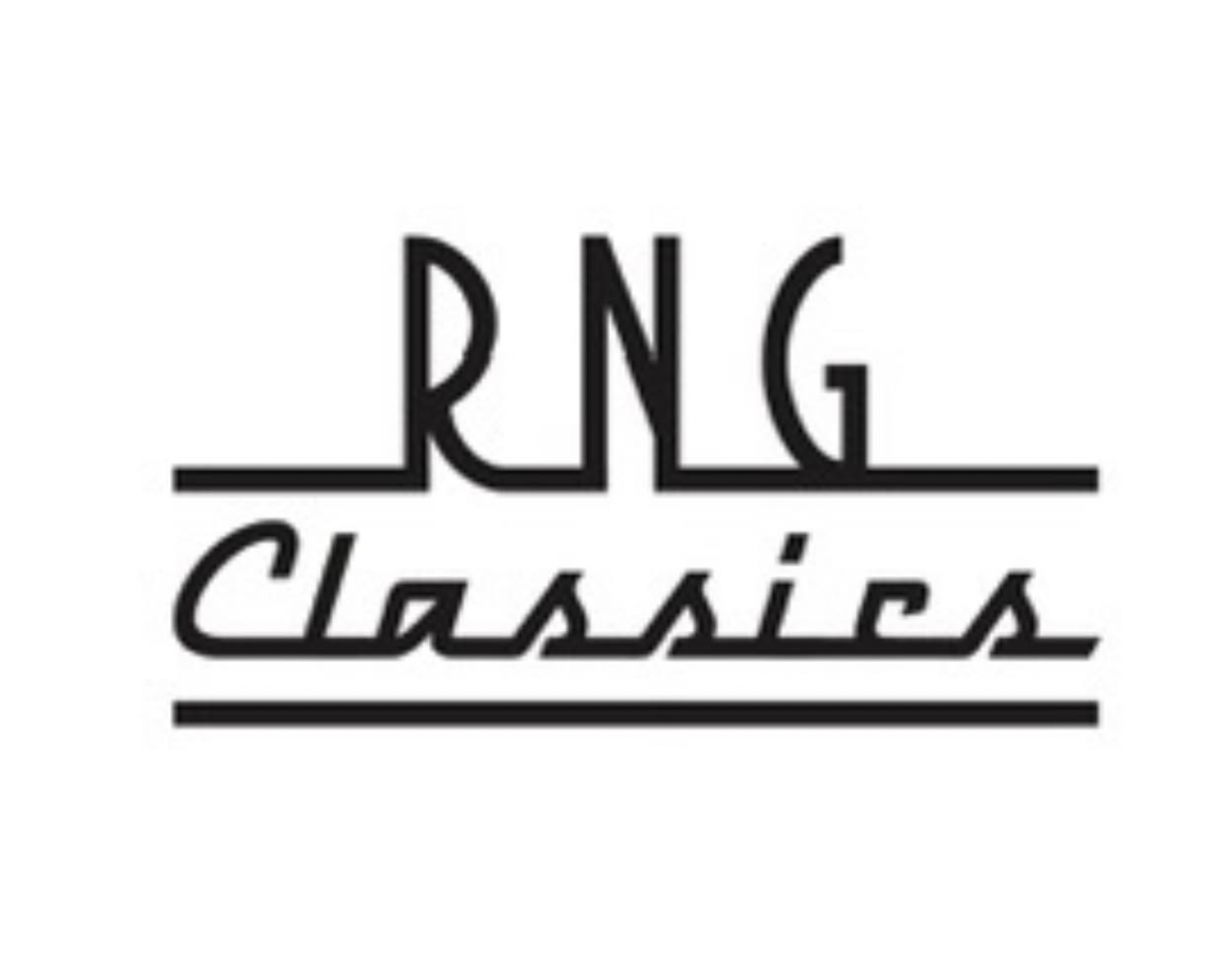 Founded in 2020 and situated in the picturesque Surrey Hills, RNG Classics specialises in offering classic car rentals across all four counties, and on the doorstep of London.
RNG Classics' exquisite collection of classic automobiles is meticulously curated, featuring timeless designs with British racing heritage, regal charm, and legendary pedigree. Whether you prefer self-driving or chauffeur services, their fleet is guaranteed to exude star-quality, class, and flair, coupled with a dash of muscle and power.
A highly unique and eclectic range of vehicles from the 60's, 70's and 80's, lovingly maintained to preserve originality and presented as if they turned the clocks back to that different era of passionate motoring creation and production.