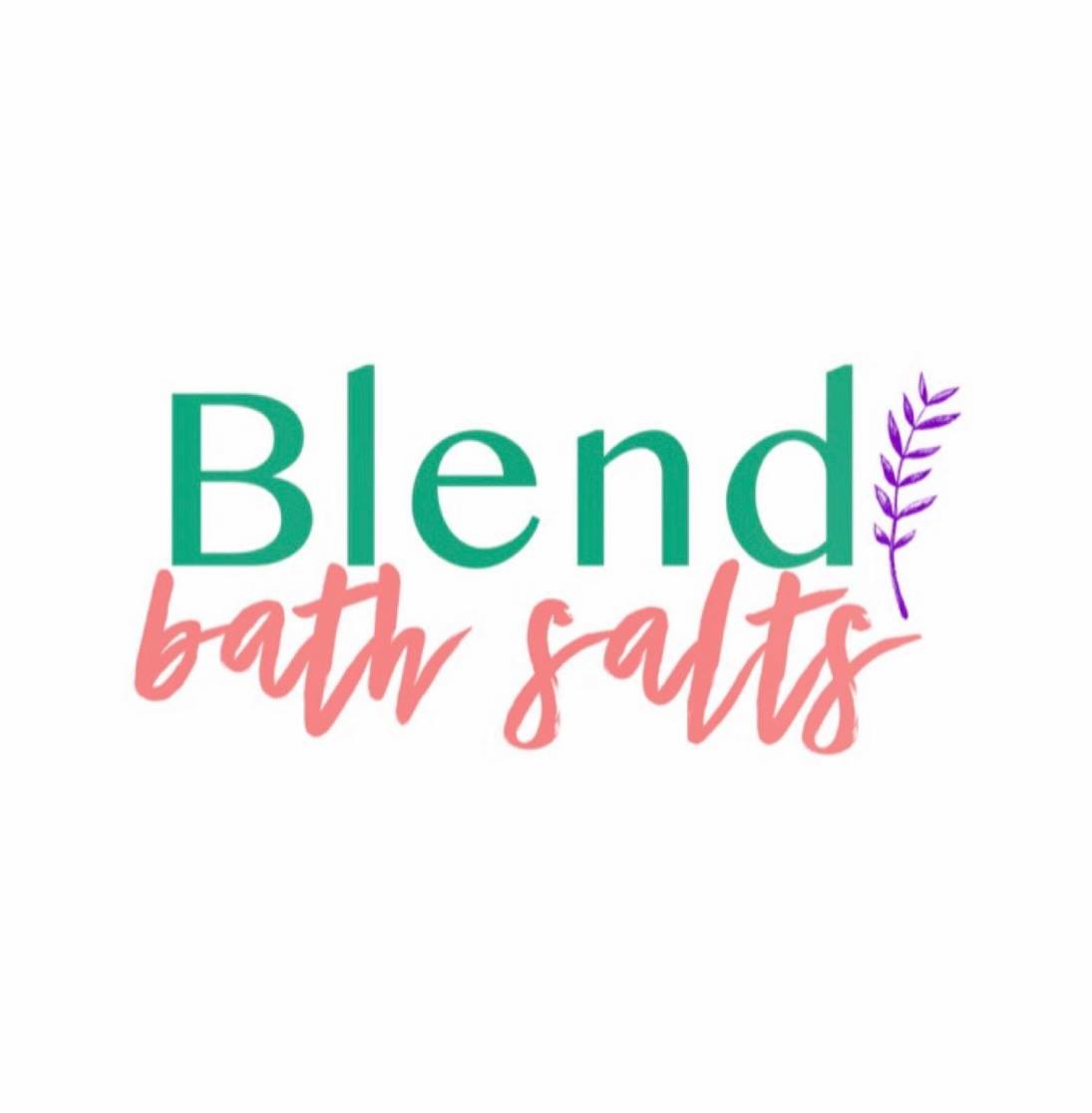 Revitalise the body, mind and soul with luxuriant Blend Bath Salts, unique skincare and bath products.
The idea behind Blend Bath Salts derived from the founder's, Marta, passion for essential oils, beautiful home interiors and the goal to have her own little venture.
Marta believes in the power of natural remedies! She started her journey with essential oils over six years ago and has never looked back. She also firmly believe everyone should find the time for self-care and relaxation and hence the idea of Bath Salts infused with pure, organic essential oils.